Testing the Racing for Holland Dome S101 LMP1
Back in the days in 1999 Jan Lammers started the Dutch motor racing team "Racing for Holland". The team is initially specialised in endurance races such as 24 hours of Le Mans and FIA sportscars series.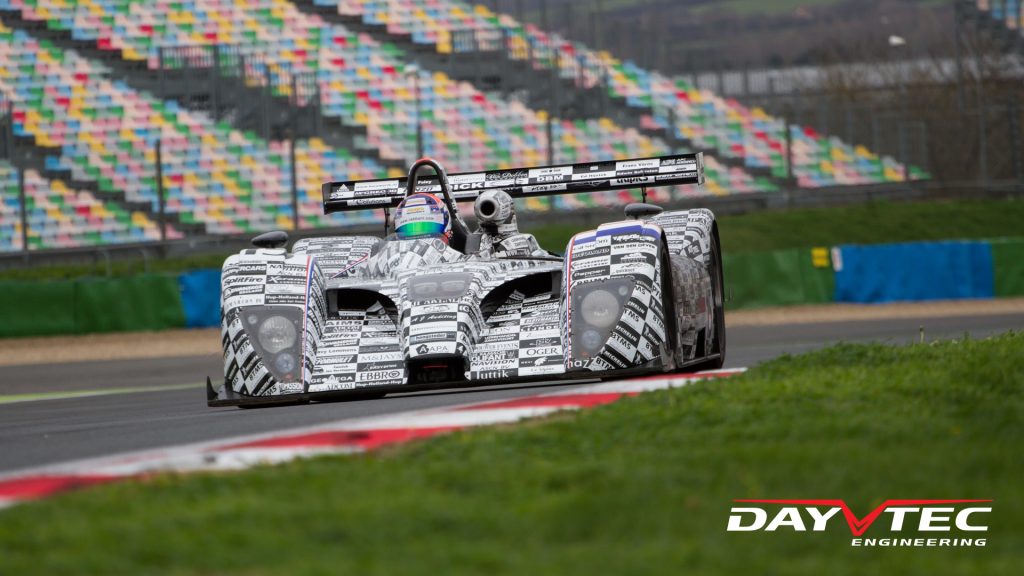 Unable to find one major sponsor for the team after Talkline's withdraw from sponsorship, Jan Lammers started an unusual sponsor programme. Instead of a few major sponsors, he set out to find many minor sponsors. The team sold small square spaces on the car, either in white lettering on a black background or vice versa. This gives the car a chequered appearance with the only other notable colours being red, blue (colours of the Dutch flag) and orange (the colour of the Dutch royal house).
Later on, after the team's success in various events, the cars became more prominently styled with large orange or black and silver colours; however a hint of the chequered sponsorship squares always remains visible.
Shortly before the 2006 FIFA World Cup, Racing For Holland liveried their cars for the 2006 24 Hours of Le Mans in the motif of a soccer ball, having received support from Dutch soccer legend Johan Cruijff. The move was also intended to show their support for the Dutch team.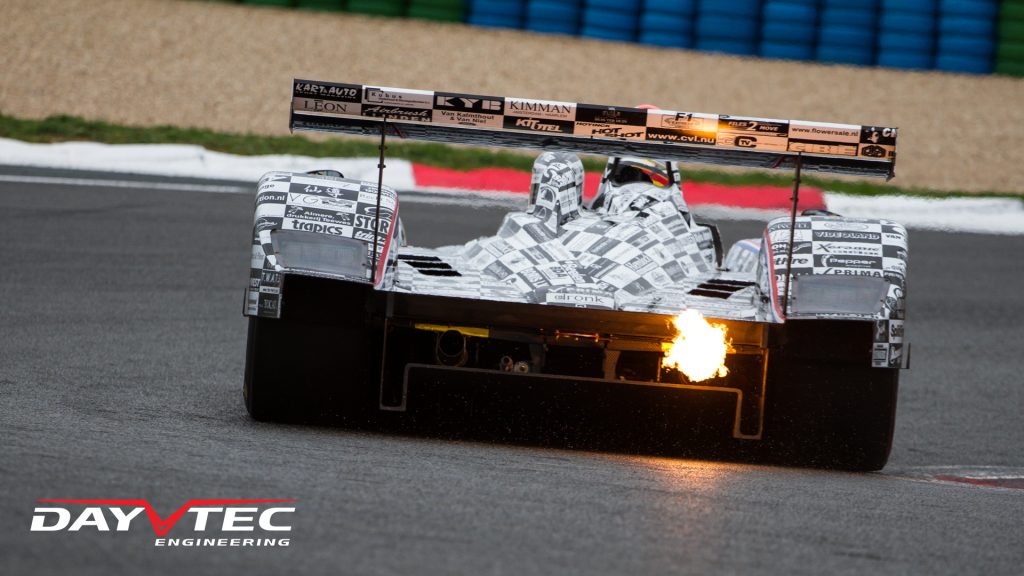 Racing for Holland has for many years campaigned a Dome S101 sportscar powered by a Judd engine in the FIA Sportscar Championship, Le Mans Series, and the most of all the 24 Hours of Le Mans, including a best of sixth place overall in 2003.
With the Dome-Judd combination, Racing for Holland was successful in winning the FIA Sportscar Championship in 2002 and 2003 after having finished third in 2001.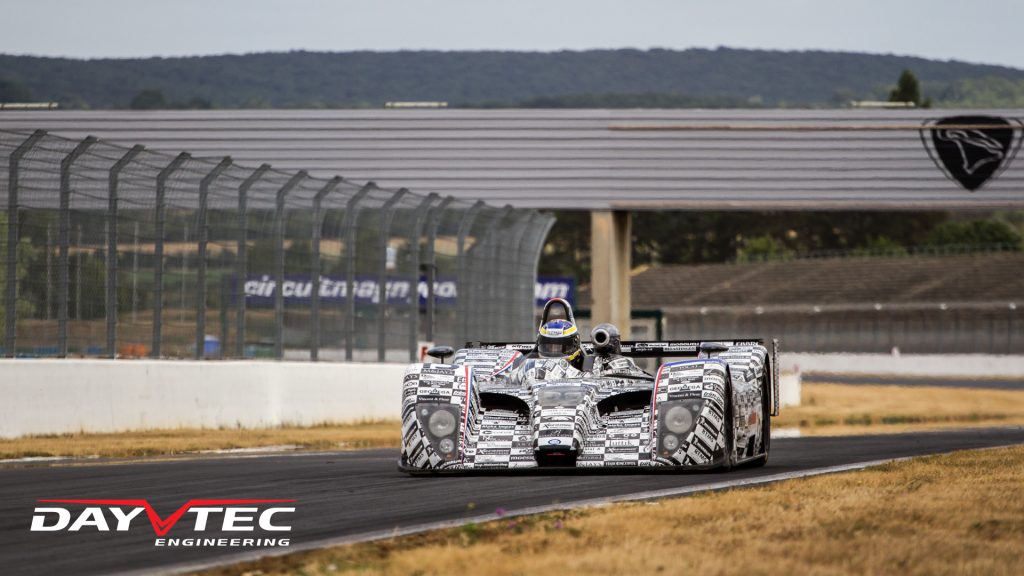 Years after the Domes drove their last race they came back in the workshop of team Dayvtec. Davy Lemmens, familiair with the Dome LMP1 during their participation in the 24h of Le Mans and the FIA Sportscar Championship, and his team gave the cars a rebuild for a shakedown at Circuit Nevers – Magny Cours.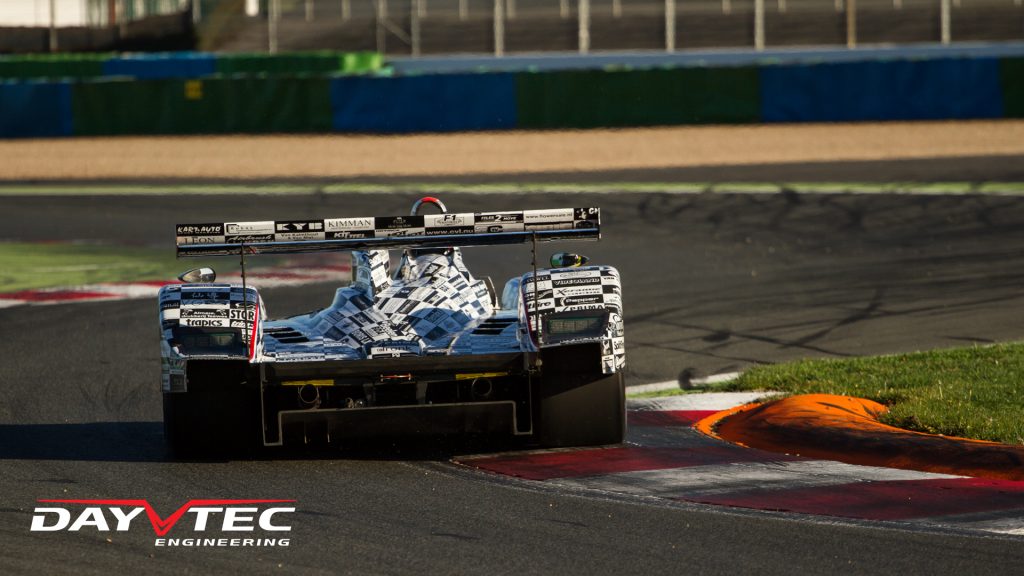 General figures Dome S101-02:
| | |
| --- | --- |
| Data covers years: | 2001-2005 |
| Number of events: | 28 (including 3 official tests) |
| Total entries: | 28 (contains 19 finishes and 6 retirements, finishing ratio: 76%) |
Achievements:
| | | | |
| --- | --- | --- | --- |
| Wins: | 3 | Additional class wins | 0 |
| Second place finishes: | 3 | Top 3 finishes | 12 |
| Third place finishes: | 6 | Races finished on podium | 12 |
| Best result (count): | 1st (3x) | Pole positions | 5 |
Notes of interest:
| | |
| --- | --- |
| Most frequent drivers: | Jan Lammers (15), Val Hillebrand (14), Beppe Gabbiani (12), Filipe Ortiz (12), Tristan Gommendy (2), Justin Wilson (2), Donny Crevels (2), Tom Coronel (2), Ralph Firman (2) |
| Most frequent tracks: | Le Mans (6), Spa (3), Brno (2), Barcelona (2), Estoril (2), Donington (2), Monza (2), Magny-Cours (2), Nürburgring (2), Oschersleben (1), Nogaro (1), Mondello Park (1), Lausitzring (1), Dijon (1) |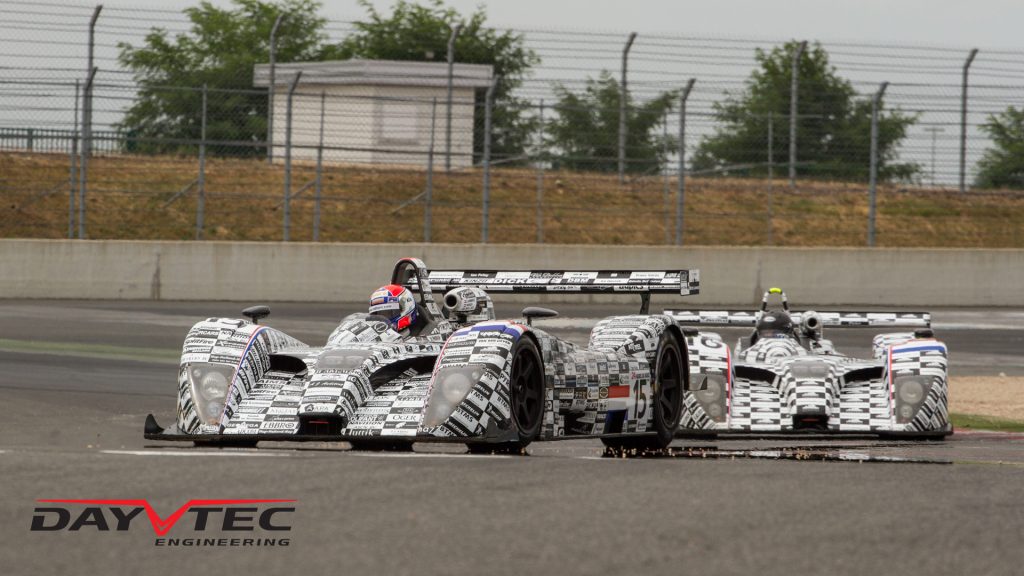 General figures Dome S101-03:
| | |
| --- | --- |
| Data covers years: | 2002-2005 |
| Number of events: | 20 (including 5 official tests) |
| Total entries: | 20 (contains 13 finishes and 2 retirements, finishing ratio: 86%) |
Achievements:
| | | | |
| --- | --- | --- | --- |
| Wins: | 4 | Additional class wins | 0 |
| Second place finishes: | 2 | Top 3 finishes | 8 |
| Third place finishes: | 2 | Races finished on podium | 8 |
| Best result (count): | 1st (4x) | Pole positions | 4 |
Notes of interest:
| | |
| --- | --- |
| Most frequent drivers: | Jan Lammers (19), John Bosch (10), Val Hillebrand (4), Chris Dyson (3), Andy Wallace (3), Filipe Ortiz (2), Tom Coronel (2), Katsutomo Kaneishi (2), Elton Julian (2), Beppe Gabbiani (2) |
| Most frequent tracks: | Le Mans (9), Monza (2), Spa (2), Silverstone (1), Paul Ricard (1), Oschersleben (1), Lausitzring (1), Estoril (1), Donington (1), Dijon (1) |