Dayvtec zet volgende stap en racet in 2016 met Ligier LMP3
Dayvtec zet volgende stap en racet in 2016 met Ligier LMP3
Team Dayvtec, bekend van de inzet van Corvette's en Volvo's in de Supercar Challenge, zal komend seizoen naast de Corvette's aantreden met Ligier LMP3's.
LMP3 is een nieuwe klasse, een creatie van de 24 uur van Le Mans organisatie ACO. LMP3's krijgen hun eigen kampioenschap in de European Le Mans Series, Asian Le Mans Series en American Le Mans Series. Daarnaast zullen de auto's in het Franse V de V, GT Tour, de 24H series én natuurlijk in de Supercar Challenge in Nederland en België rijden. Dat LMP3 een succes is, blijkt uit het feit dat er reeds meer dan 50 auto's werden verkocht.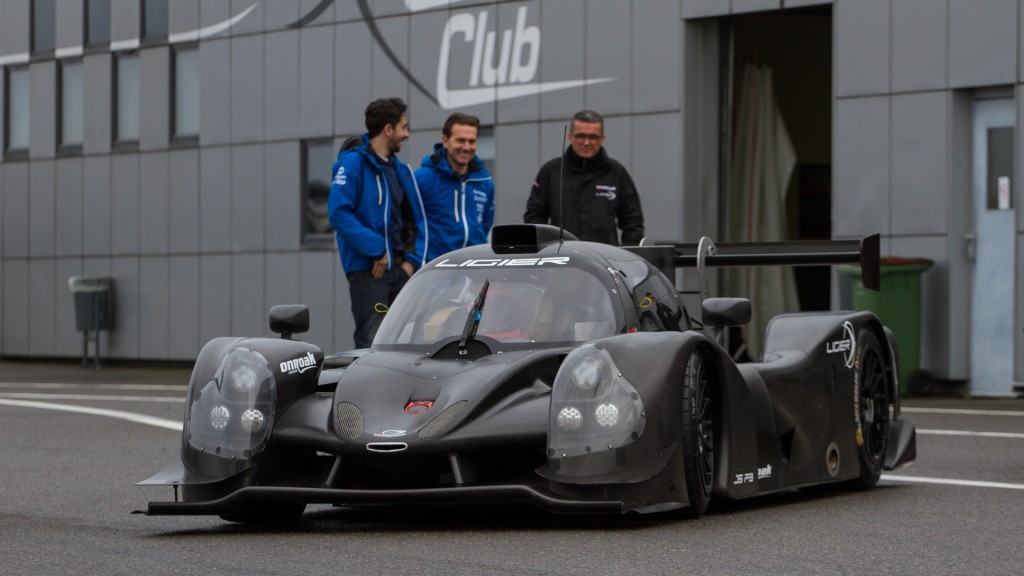 Davy Lemmens;
"Het is voor ons een logische stap en een leuke uitdaging. In het verleden was ik 7 jaar Teammanager bij Racing for Holland (Jan Lammers met de Dome Judd LMP1). Terug werken met LMP's is als terug thuis komen. 
Wij hebben de afgelopen jaren jonge rijders uit karting en Nationale kampioenschappen leren racen in onze Corvette's GT4. Na het racen met deze auto's is het rijden in de Ligier LMP3 weer een hele uitdaging en een nieuw leerproces. De Ligier LMP3 heeft veel downforce en geen elektronische assistentie. ''Racen pur sang'' dat is precies wat we die jonge rijders bij willen brengen na de Corvette's.
Maar niet alleen de jonge honden willen we bedienen. Er zijn zoveel ervaren rijders die eenmaal de race der races, de 24 uur van Le Mans, willen rijden. Onze LMP3's zullen een perfecte voorbereiding betekenen voor deze rijders. 
Na een tevreden seizoen in 2015 gaan we ook in 2016 de samenwerking aan met Formido deco bouwmarkten. Mede met Formido kijken wij voor 2016 naar de Supercar Challenge en de European Le Mans Series."
Voor meer informatie betreffende ons programma en rijders mogelijkheden: Info@dayvtec.com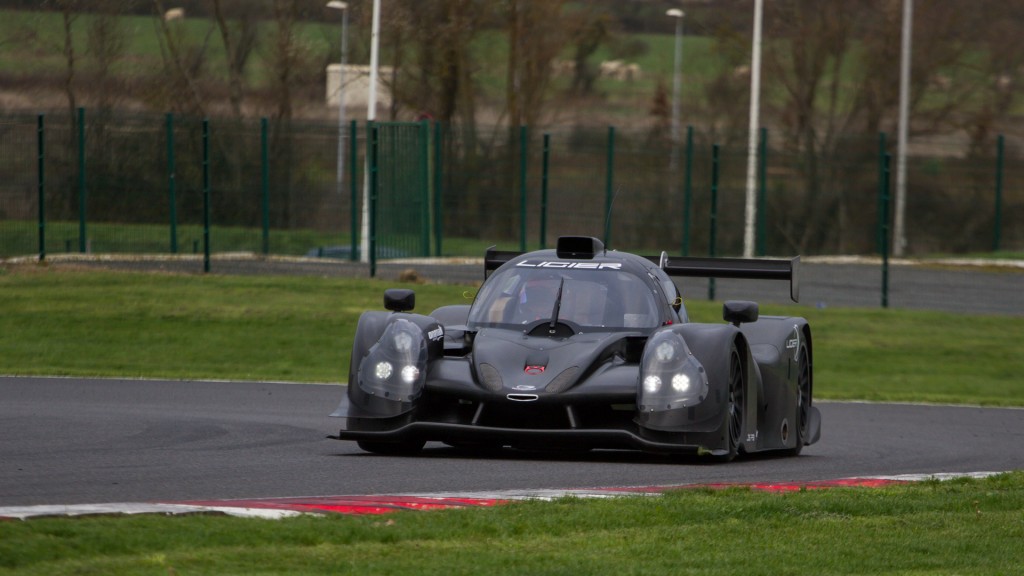 English:
Regular Supercar Challenge contenders Dayvtec, most recently campaigning Volvo Touring Cars and Corvette GT4, look set to add a Ligier LMP3 effort in 2016, not just in the Dutch based series but also in the 2016 European Le Mans Series.
Davy Lemmens: "For us it is a logical step and a fun challenge. In the past I was, for seven years, Team Manager at Racing for Holland (Jan Lammers in the Dome Judd LMP1). Back working with LMP's is like coming back home.
"We have in recent years had young drivers from karting and National Championships learn racing in our Corvette GT4. After racing with these cars the Ligier LMP3 is again a challenge and a learning process. The Ligier LMP3 has lots of downforce and no electronic assistance, a "Racing thoroughbred" which is exactly what we want to bring young drivers in after the Corvette.
"But it's not only the young guns that we like to serve. There are so many experienced drivers that would, one day like to take part in the race of races, the 24 Hours of Le Mans. Our LMP3 will be a perfect preparation for these drivers.
After a good season in 2015 we go into 2016, the partnership with Formido deco stores. Partly with Formido we look for in 2016 at the Supercar Challenge and the European Le Mans Series."
For more information regarding our program and driver options: Info@dayvtec.com